We have some exciting new features this release!
SpeedDial
You can now create a "speed dial" of websites you visit often. They are similar to browser bookmarks, but better. This is the most requested feature and we're super excited about this.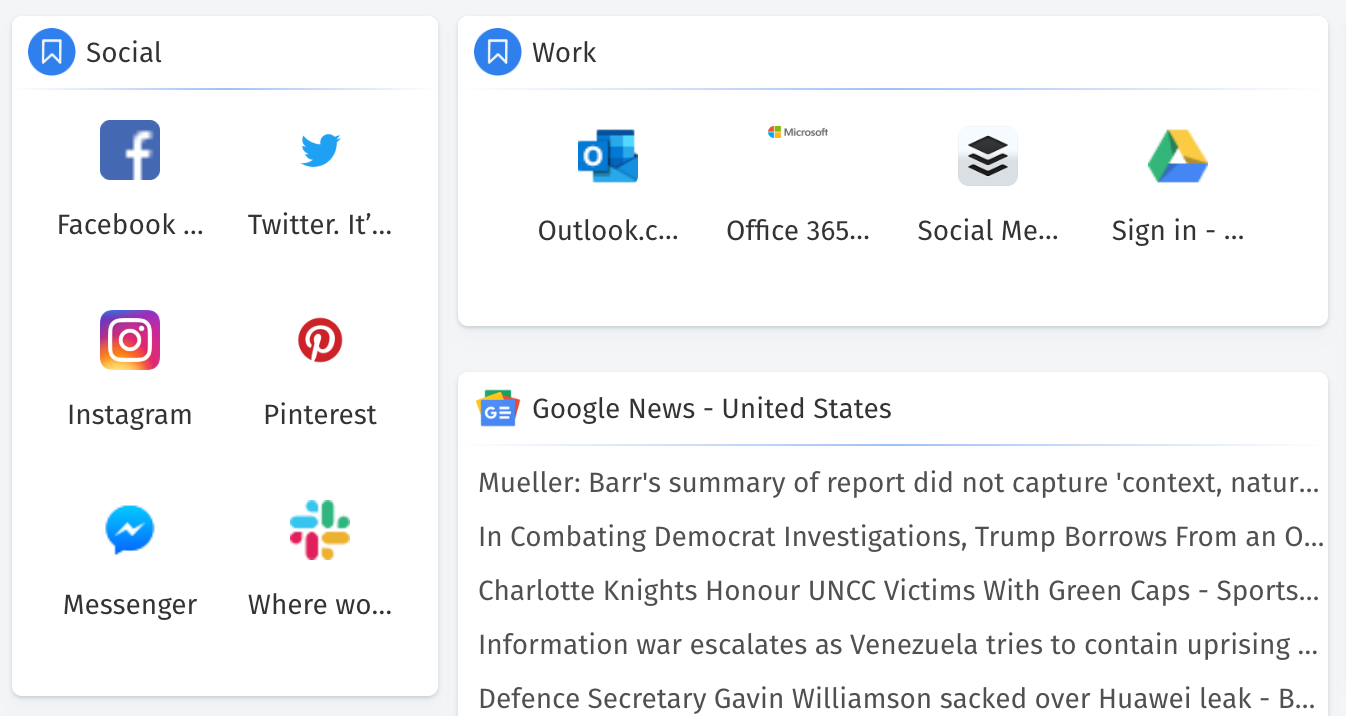 Breakout game
Recharge yourself with a quick game break, without leaving your new tab!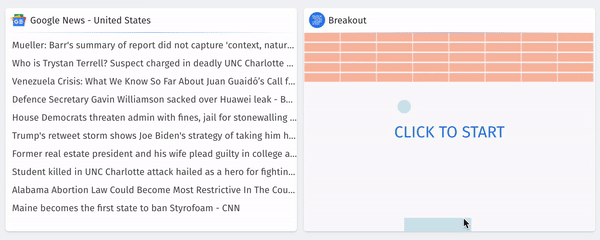 GIF 👻
View trending or a random gif from a category.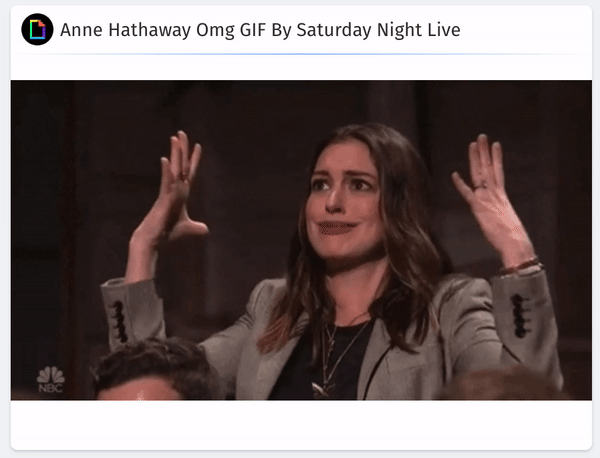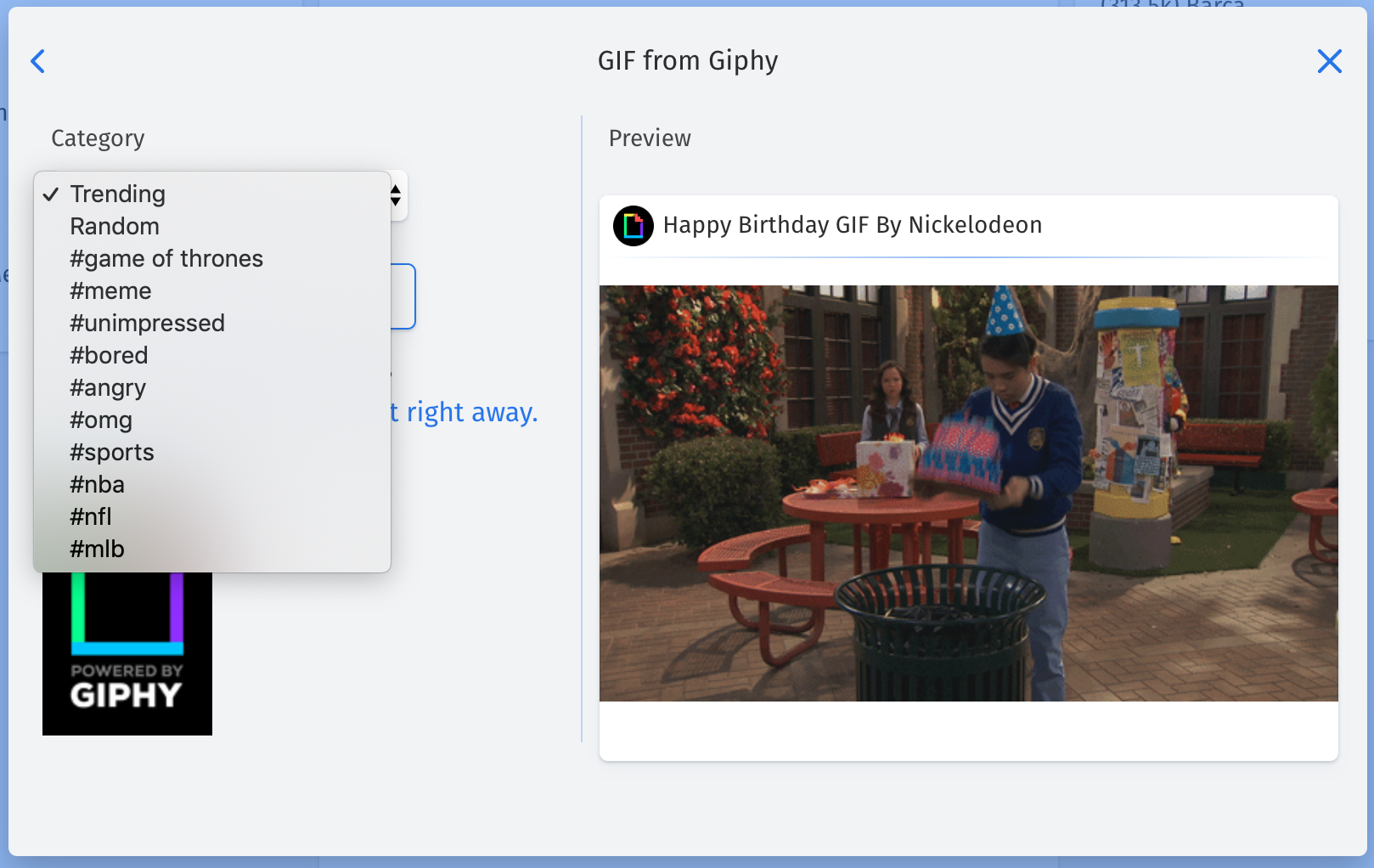 High quality pics
View high quality images from different categories. It doesn't matter if you are a cat or a dog person, we got you covered.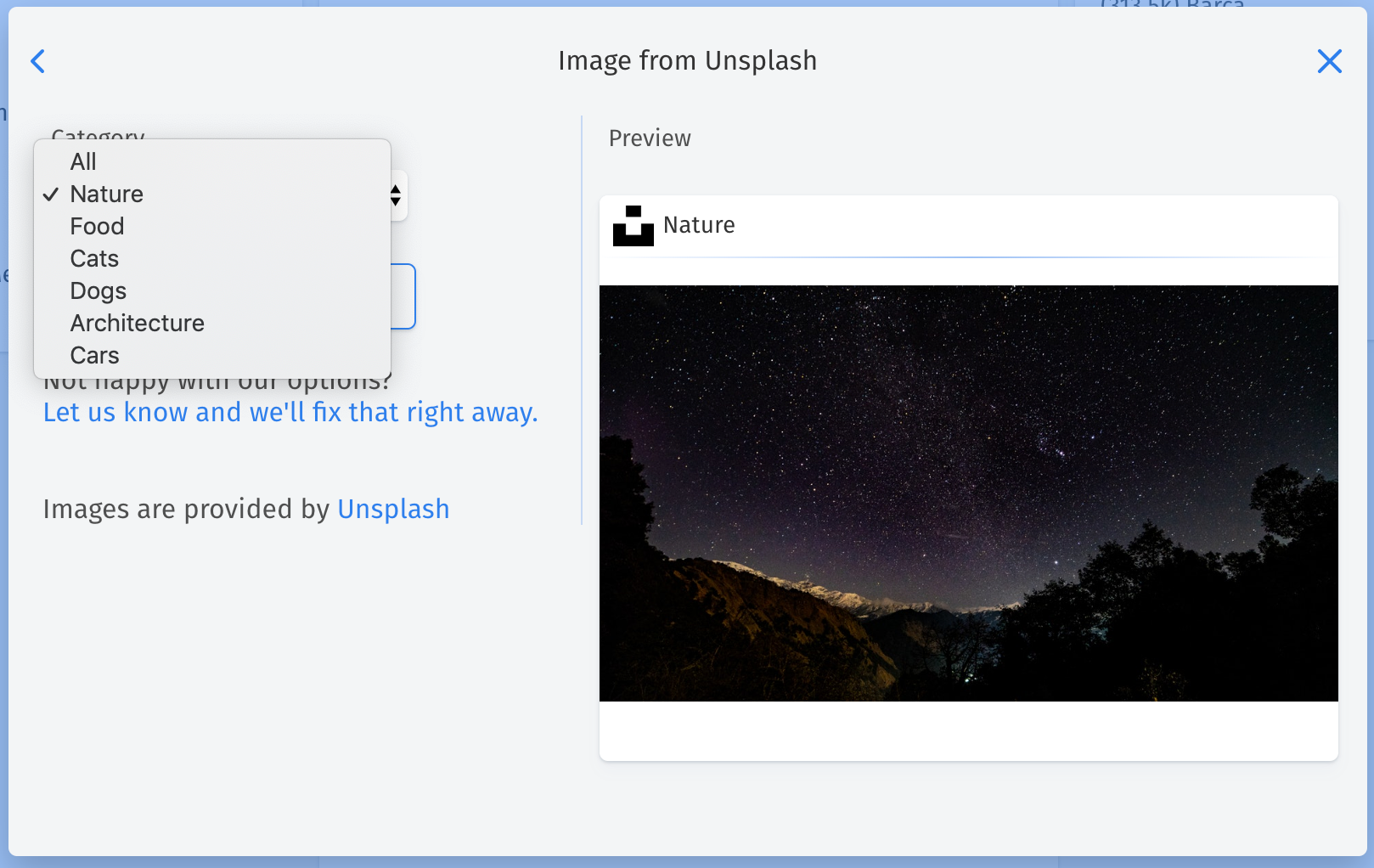 Twitter Trending topics
View trending topic near you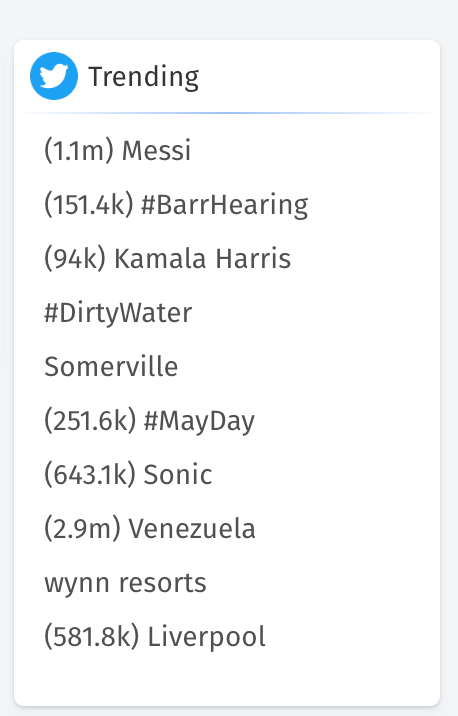 News feeds

Quotes from Game of Thrones
New quotes from Tormund.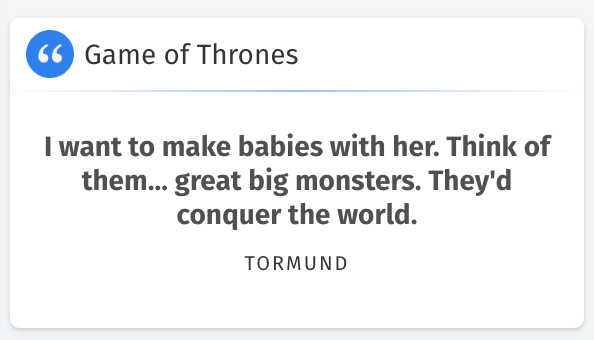 If you have any questions or need help, don't hesitate to get in touch with us at @DashOneApp or hello@dashone.app